Conjunct Consulting is Southeast Asia's first social change consultancy. We work with Social Good Organisations to help them to do good, better. We do this through consulting projects and workshops, in strategy, research and implementation. 
We also leverage our cumulative work to develop insights and thought leadership for the sector. All this is possible only because of our dedicated staff and our volunteers, who bring in their professional expertise from various industries.
We envision a world where Social Good Organisations and skilled talent effectively partner to better serve our community.
Our mission is to engage, mobilise and empower talent to strengthen Social Good Organisations.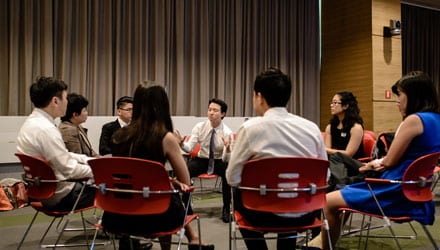 Founded
Conjunct Consulting launched!
1st two Chapters formed (NUS & SMU)
1st project cycle completed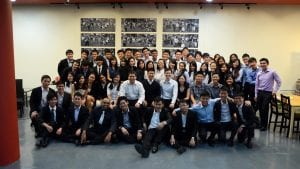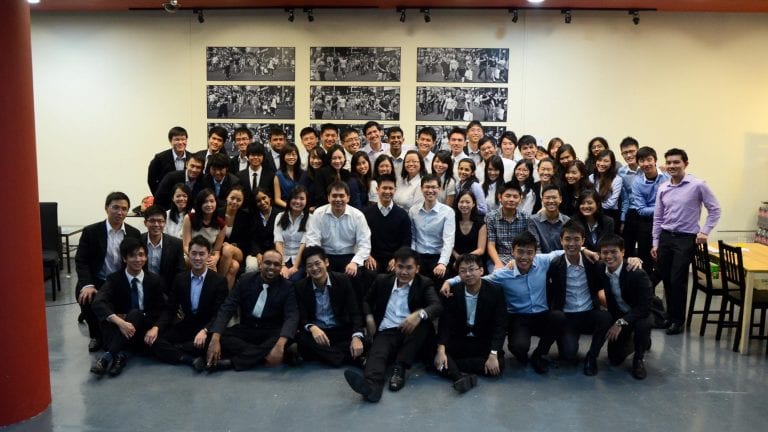 Grants & Chapters
Received the New Initiative Grant
3rd Chapter formed (NTU)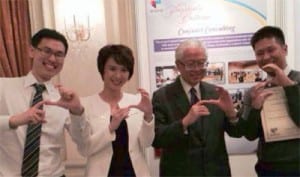 More Achievements
Awarded the President's Challenge Social Enterprise Commendation Award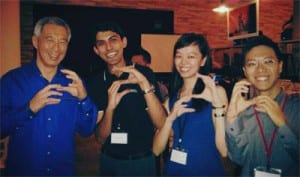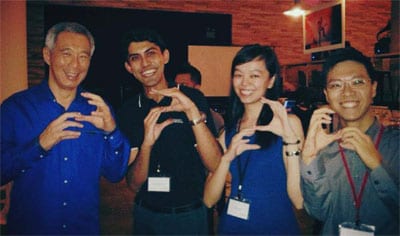 A busy Year
Charity Status achieved
1st scalathon workshop completed
Received the Longines Gold Cup
Hosted a Global Pro Bono Week Mixer
Pitched at the 2014 AVPN Conference
Represented Singapore at the 2014 Asia Pro Bono Rally in Tokyo
Represented Singapore at the 2014 Global Pro Bono Summit in San Francisco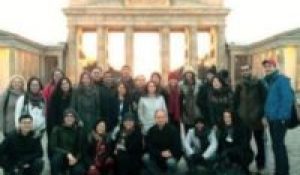 The Momentum keeps on rolling
Over 80 projects for 61 non-profits completed!
Represented Singapore at the 2015 Global Pro Bono Summit in Berlin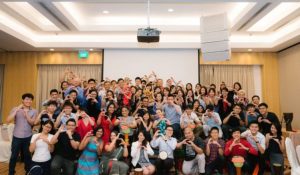 Standing Strong
Conjunct turns 5
100 "on-cycle" projects completed!
1st "off-cycle" project completed
Organised the Global Pro Bono Rally in Singapore
Partner Series events launched with topics on Marketing and Strategic Planning for non-profits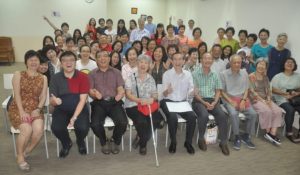 Changes ahead
16 scalathon workshops completed
Exciting transition with new staff hires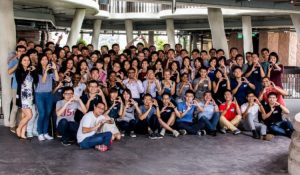 Thought Leadership for the sector
Volunteer engagement numbers reach 1,000+
Organised Youth For Good event in partnership with NYC
Organised Community of Impact conference in partnership with Just Cause, supported by Tote Board
Developed case study on the role of non-profits in developing socially conscious leaders, supported by Tote Board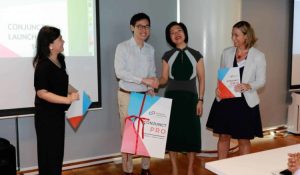 Passed 200 Projects
Conjunct Pro official launch (previous "off-cycle" projects)
Organised a series of Volunteer Management events in partnership with NCSS
We'd love to hear from you!