Services for Non-Profits & Social Enterprises
We provide recommendations that are sustainable and allow for long term growth.
Strategic
Planning
Including:
Organisational Development
Growth Strategy
Evaluation & Feasibility Studies
Charity Application Plans
Financial
Sustainability
Including:
Donor Engagement
Fundraising
Data Analysis
Financial Sustainability
Branding
& Marketing
Including:
Digital Marketing
Market Entry Strategy
Branding Guides
Social Media Engagement
Human Capital Development
Including:
Volunteer Management
Board Composition
Staff Competency
Stakeholder Outreach
Operations
Management
Including:
Process Management
Policies & Procedures
Risk Management
Knowledge Management
Impact
Assessment
Including:
Toolkit Development
Frameworks such as SROI
Theory of Change Mapping
Reports
Facilitated
Workshops
End to End Design & Delivery
Strategic Planning & Visioning
Design Thinking & Best Practices
Communities of Practice
Training

Research
Including:
Data Analysis
Surveys & Analysis
Primary & Secondary Research
Report with infographics
We believe in supporting our Non-Profit and Social Enterprise partners,  with cost-effective, high impact   consulting services.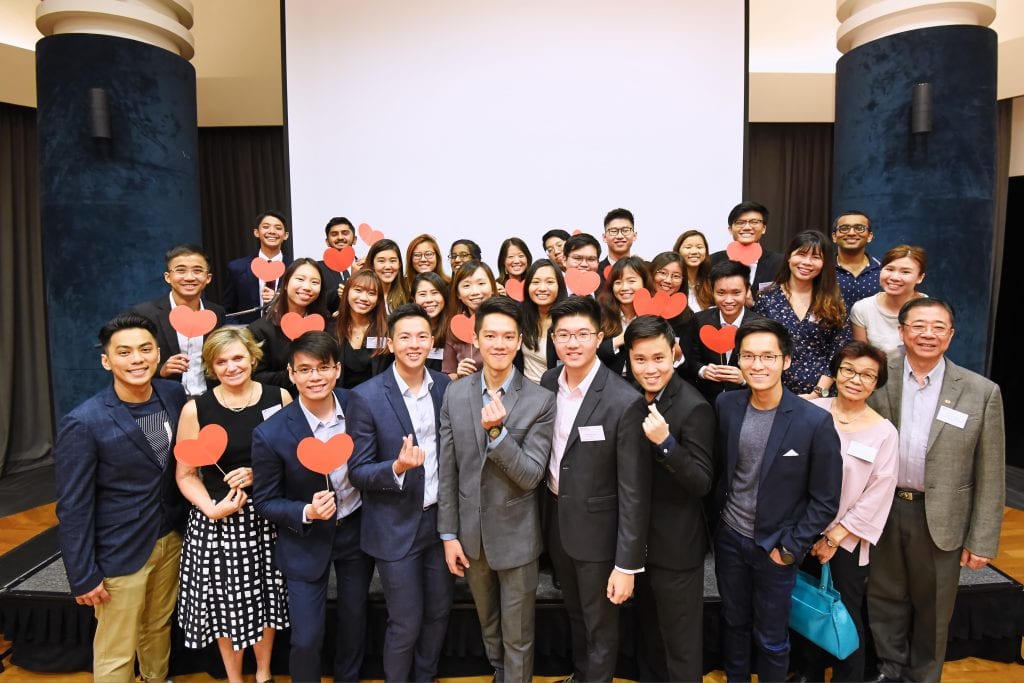 Conjunct Uni
Team of 5 trained student consultants + 2 project advisors with relevant experience

3 months project, twice a year

Cost recovery fee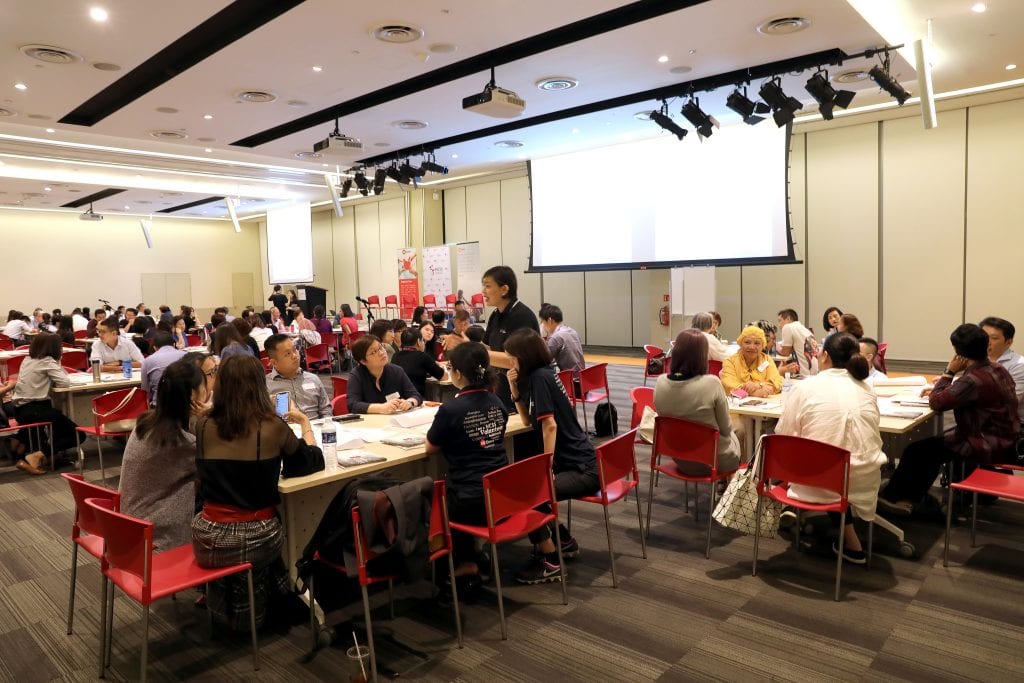 Conjunct Pro
Bespoke Professional Team

Available all year round

Professional services fee (funding may apply)
Link to VCF Funding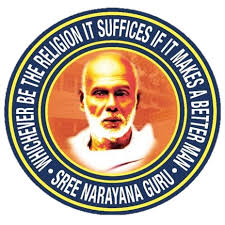 "I have had the pleasure of working, in my capacity as CEO, Sree Narayana Mission (Singapore), with Conjunct Consulting on several projects. Each consultancy has been a very enjoyable and professional experience. The effort that Conjunct Consulting puts in to ensure well trained consulting teams lead by well trained and knowledgeable team leaders is very evident. Charities like SNM will get very good 'value for money' projects delivered by Conjunct Consulting."
CEO, Sree Narayana Mission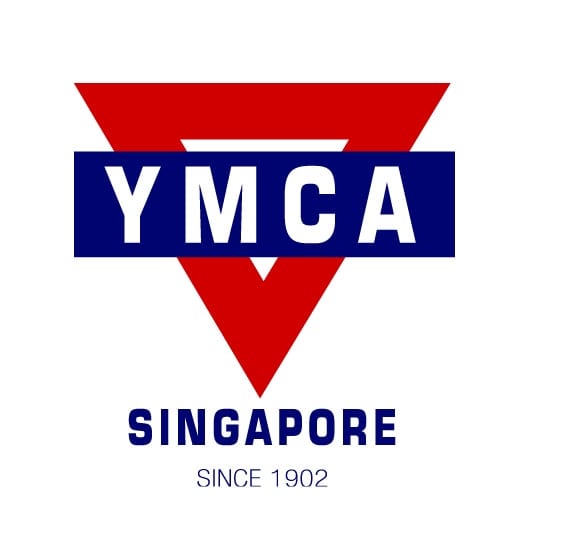 "Conjunct Consulting is proactive in understanding our challenges and needs, before crafting the scope of our project. The students that are engaged in our projects are also well trained and well equipped to provide feasible solutions and fresh ideas to the challenges that we face!"
Senior Executive, Youth Development Programmes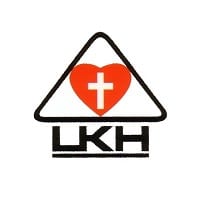 "Once again, we are pleased with the deliverables from Conjunct Consulting. The redesigned forms and proposed video presentation to encourage caregivers participation are excellent. We are sure it will further augment and build relationship with our caregivers to be more involved in care of their loved ones in our Home."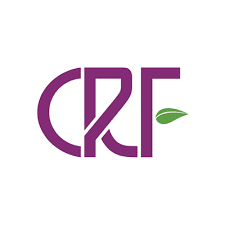 "Conjunct taught us some important points about fundraising. They were responsive to our requests. I would recommend Conjunct Consulting to other nonprofits."
Member at Large, Centre for a Responsible Future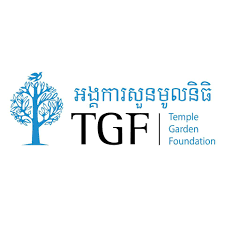 "Temple Garden Foundation Cambodia has been working with Conjunct Consulting over the past 6 months. We have had an exceptional experience with Conjunct through a 2 phase project. The student leaders and team members as well as the advisers have all been exceptional - in their thoroughness, dedication and professionalism."
Co-Chair, Temple Garden Foundation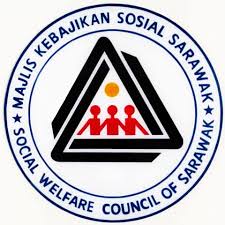 "Very satisfied with the outcome of the work scope agreed upon. This helps SWCS to get back to its core values and better serve its members. Appreciate the affordable cost to engage such professional service which we would not be able to get else where. The team leader and members were professional. Thanks to the supervision by Project Advisor, Damon Lim."
President, Social Welfare Council of Sarawak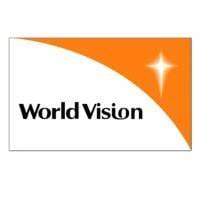 "Conjunct Consulting has demonstrated the ability to deliver quality service. Their confidence in their work and knowledge reflects their dependability and competence."
HR Executive, World Vision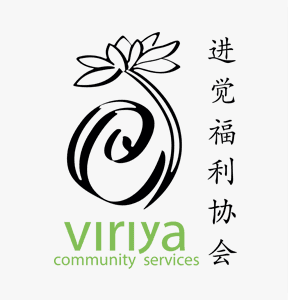 "Conjunct Consulting is a meaningful project that helps VWOs align their strategy with their mission. This platform gives the students a real experience of the corporate world and appreciation of the Social Service Sector."
Senior Manager, Whispering Hearts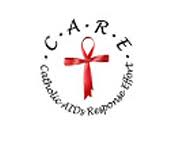 "The role of Conjunct Consulting has been pivotal in the entire process. They provide the expertise and advice to the project team ensuring that they understand our needs and the objectives of the project."
"Overall, our experience with the team was fantastic. The team was very prompt and professional. They were articulate and had clarity of mind. They also did a lot of work and we totally appreciate them and their advisors."
Executive Director, Very Special Arts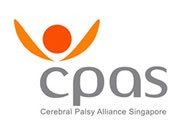 "Conjunct Consulting is able to understand the needs and directions of the Social Service sector. It makes the discussion easier as there was no need to explain certain terms used and there was clarity in the discussions."
Principal, Cerebral Palsy Alliance Singapore
Conjunct Consulting will help us better serve our constituients
Agree or Strongly Agree
96%
We will recommend Conjunct Consulting
Agree or Strongly Agree
97%
We'd love to hear from you!