well established and here for you
As the chairman and co-founder of Conjunct Consulting, Jia Chuan leads the Board of Directors to oversee Conjunct's strategy and growth. He was listed as one of Prestige Singapore's "40 under 40" young leaders in 2014 and was previously president of the AIESEC chapter in the London School of Economics, the world's largest leadership and exchange organisation. Alongside advocating for social innovation through Conjunct, Jia Chuan is also an avid traveler, having hitchhiked from London to Amsterdam for charity, and enjoys discussing innovations and listening to jazz.
Tamara has acted as a Business Manager for various banks, managing the operations and trading floors in London, Hong Kong and Singapore. Her interest in education and development has spanned a decade, where she has served as a University admissions advocate and a Primary school governor in the United Kingdom, consulted with Asian Charity Services in Hong Kong, and now dedicates her time to Conjunct Consulting and the Cairnhill Women's Executive in Singapore.
Calvin is managing partner of Eden Strategy Institute, which helps multinational organisations develop a sustainable advantage in the areas of public service transformation, healthcare, education, shared value business models, and innovations for the emerging middle class. As a strategy lecturer with the Royal Melbourne Institute of Technology and an advisor at NUS Enterprise and IE Singapore, Calvin is passionate about the interplay of business performance and societal impact.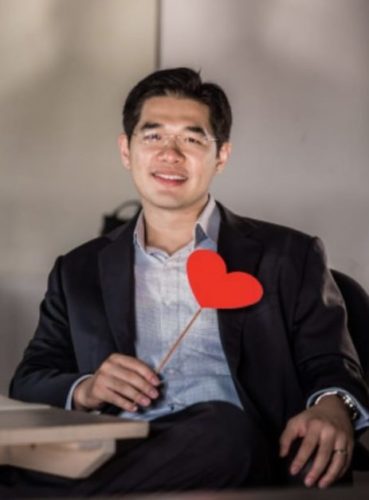 The Executive Director works collaboratively with the Board of Directors in leading Conjunct Consulting. She leads staff and volunteers to ensure Conjunct Consulting's fiscal, operations, marketing, human resource, and programmatic strategies are effectively implemented across all segments of the organisation. Yasmine joins us with experience in the private, public and people sector, with the last decade of non-profit experience in Singapore, Dubai and Cyprus.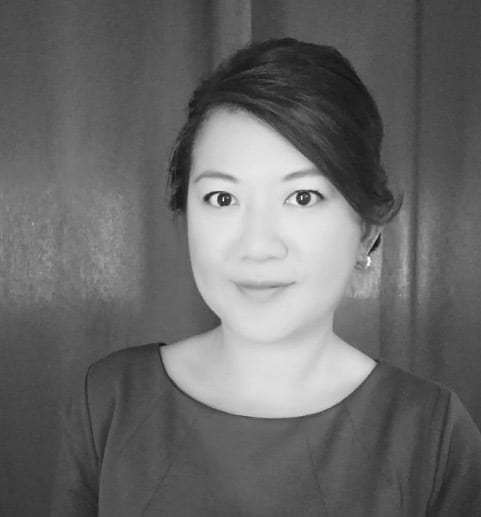 Heerea is a working professional interested in gender equity, sustainable education practices and helping social good organizations reach their potential. She will be working closely with our staff and volunteers to develop projects, form effective teams and ensure project success. Heerea joins us with experience in education and the non-profit sector in Canada and South Africa, with focus in Project Management, Business Development and Education Planning.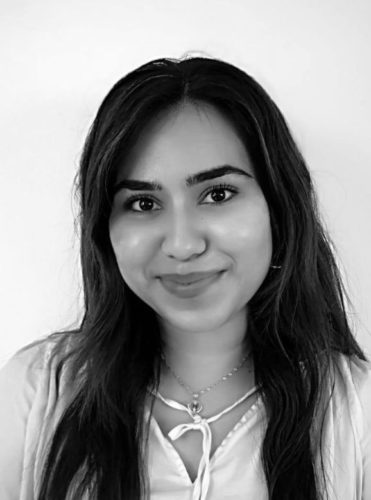 Jane handles our Finance & Accounting of Conjunct Consulting. Having worked in diverse startups and conglomerates for more than 10 years, she believes that accounting is not just about number crunching, but also problem-solving. During the day, she runs her own business advisory firm focused on helping startups and social enterprises, by transforming their challenges into growth opportunities.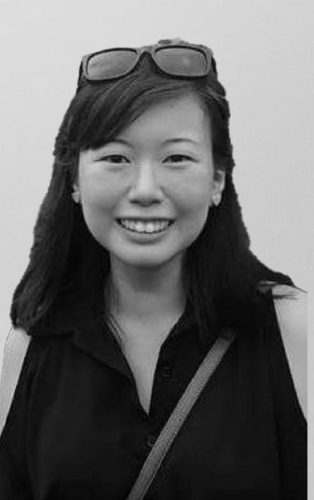 Heather works closely with the Executive Director. She has held various positions at companies such as Reuters and Deutsche Bank. Since being in Singapore, she has been involved in the volunteering community. She loves to travel and is passionate about making the world a happier place for all.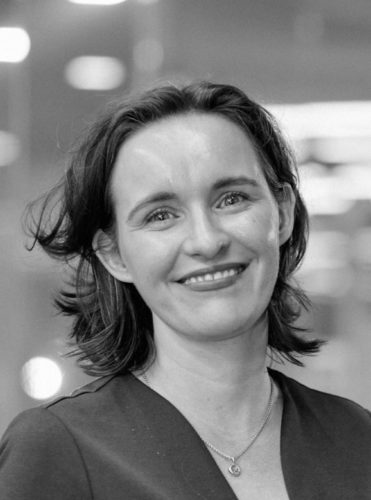 David is part of Conjunct's founding team, and served as the first VP in charge of Development. A former consultant at the Boston Consulting Group, David also created Conjunct's consulting curriculum and taught the first few generations of student consultants. He continues to volunteer with and advise Conjunct, mentoring student consultants and helping to test and develop new ways to better serve the social sector's needs.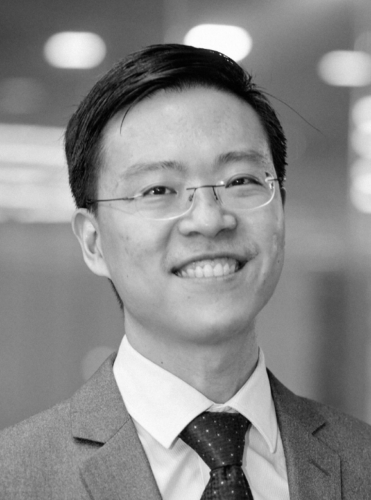 Nimisha is a Professional Volunteer responsible for overseeing student consulting projects. She also assists in facilitating Conjunct workshops, Conjunct Pro projects and conducted a study reviewing the value of pro-bono consulting projects. Nimisha has worked for Government in the UK, New Zealand and Singapore and has significant knowledge of public policy. This combined with her current role as a Consultant, enables her to share expertise and apply best practises from the public and private sector to the non-profit sector. Nimisha is a public speaker featured in Keynote Women Speakers directory and is passionate about mentoring and coaching young leaders.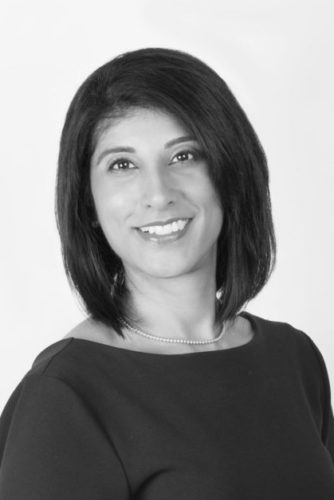 Jenny has been associated with Conjunct Consulting since November 2017. Her clients have included National Kidney Foundation, Singapore Mediation Centre, Dignity Kitchen, Daughters of Tomorrow, Breast Cancer Foundation, Singapore Repertory Theater and Children's Wishing Well. She is an expert in helping non-profits assess their impact, but has provided guidance in many other areas as well. She is inspired by the energy, insights and perspectives that the student volunteers brings to the sector. Jenny was active in the non-profit sector before moving to Singapore - she was on the board at Justice Centre Hong Kong, and volunteered as a consultant at Asia Consulting Services, a non-profit in Hong Kong with the mission of growing capacity in the social sector.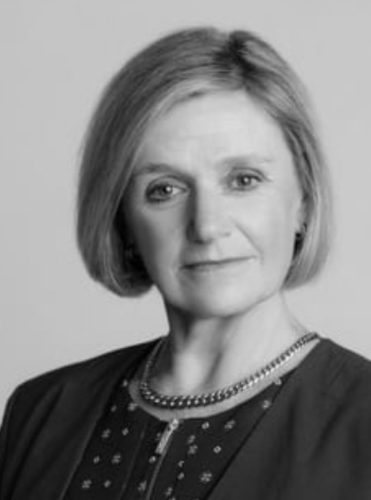 We'd love to hear from you!