November 20th is Universal Children's Day. This day is celebrated to bring about awareness and recognition to children all over the world. On this day, we at Conjunct would like to spotlight the great work being done by one of our non-profit partner, Children's Aid Society.
Children's Aid Society provides a safe environment for children in need of care and protection and has helped numerous children over the last 115 years of their existence. We met with Mr Frederick Low, Executive Director, and Ms Wan Yin Lim, Community Engagement Executive, and captured here is an interview with them.
Can you share with us the mission for Children's Aid Society?
The mission of Children's Aid Society (CAS) is to help children and young people in need, so they succeed and contribute to family and society. We have always focused on being there for the most vulnerable.
What have been some of the high points and achievements for Children's Aid Society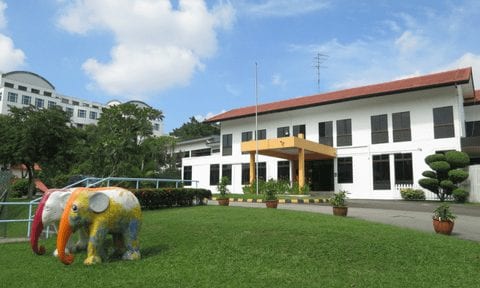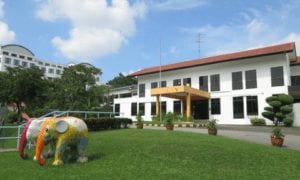 A high point for CAS happened in the 1970s when our current home (Melrose Home), located at 503 Clementi Road, was built. Back in the 70s, it was a state-of-the-art facility, and even now it offers so much to the children.
With over a century of history, we have been continuously evolving through the times and modifying our service delivery to serve the need of the hour. From providing shelter and nutrition for homeless children in the early years of our operation to caring for children and their families coping with family violence and child neglect issues in recent times.
We have also developed into a 'Home away from Home' for not just children (6-12 years old), but also young adolescents (13-18 years old). Our comprehensive programmes also promote inclusiveness as we cater to the growing proportion of special needs residents in our care.
What are the challenges you have faced? What can/is being done to battle these challenges?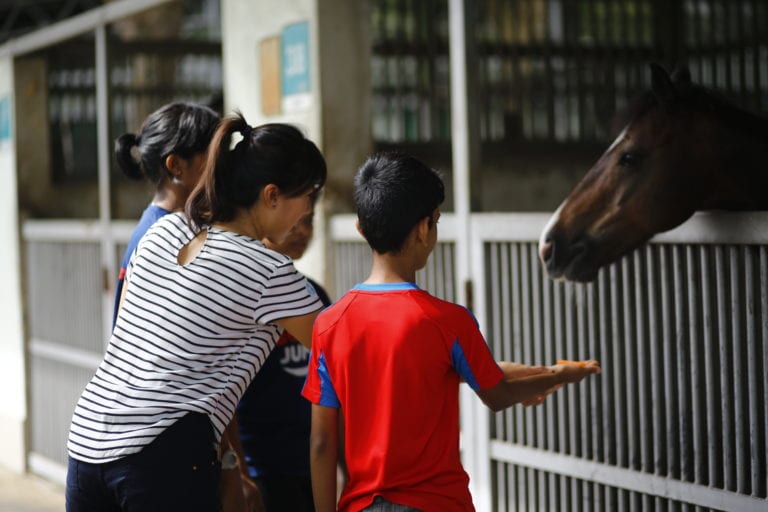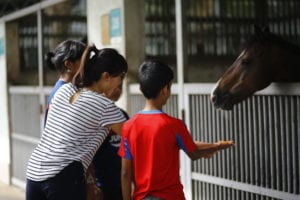 One of our biggest challenges is to remain relevant amidst the fast-changing and increasingly complex social landscape, in which transnational and reconstituted families are growing trends. We hope to expand our reach or collaborate with other organisations to fill service gaps that have surfaced in recent years.
Another emerging challenge is securing sustainable funding for niche programmes that may serve smaller beneficiary pools. An example would be helping the older group of youths-in-care (18 years old and above) who may require additional guidance in taking their first steps towards independent living in the community. We hope to engage long-term donors who wish to support such a specialised programme.
How do you meet the needs of all of these children of different ages and needs? How are they being helped?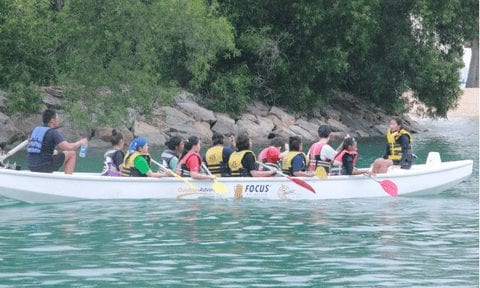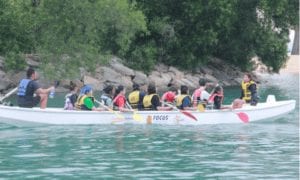 At the moment, we care for around 50 children and teenagers in our Home, who are grouped into two wings: children and youth. Care staff and professional youth workers are assigned to each group to engage our residents daily. They develop holistic programmes to nurture their interests and passions and build self-esteem and confidence.
Children's Aid Society understands that children learn at different paces. We have a team of social workers, who collaborate with counsellors and therapists, to address behavioural issues that could be impacting their personal development in school and social lives.
How can someone help/support the Children's Aid Society?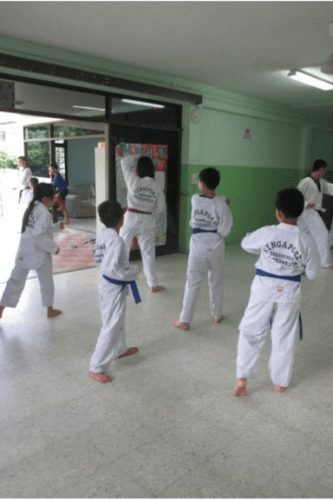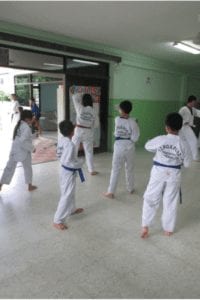 We hope to network with professionals who can help us strengthen our programmes and services. We would also love to collaborate with skills-based volunteers who can help us in functional areas of technology & IT, fundraising, etc.
What message would you like to share for Universal Children's Day?
We hope the day is about celebrating children in all circumstances, those with special needs, those who are ill, or from challenging family situations. We want this day to be an opportunity to advocate for these lesser-heard voices.

Conjunct Consulting has had the opportunity of working with Children's Aid Society on two consulting projects in different strategic areas. As a valued partner, CAS is very appreciative of the work that our team has delivered to them. We are so proud of the long-standing history and services of our partner, CAS.

We are immensely grateful for all the work Children's Aid Society does to support the children and youth of Singapore. In the coming months and year, Children's Aid Society will be planning various events to engage with volunteers, donors, and families. You can find out all about them on their Facebook page: https://www.facebook.com/childrensaidsocietysg/ and participate.
On this Universal Children's Day, if you would like to play a part to help Children's Aid Society, you can volunteer and/or donate.