At Conjunct, we have the privilege of working with some great non-profits in Singapore and support them with strategic solutions. Whether it is special needs, health needs, sustainability or financial empowerment, our non-profit partners are dedicating their lives to address these social issues.
To recognise and acknowledge the great work, we have started this new segment in our blog – Featured Partner of the Month. Every month, we will showcase one of our non-profits – the work they do, how has their journey been and also the impact they have helped create. The very first non-profit we are featuring in November is Daughters of Tomorrow. We did a short showcase interview with Carrie, the Founding Executive Director, which is appended here:

Who we are:
Daughters Of Tomorrow (DOT) is a registered charity in Singapore that enables underprivileged women with financial self-sufficiency through confidence-building, skills development and employment channelling.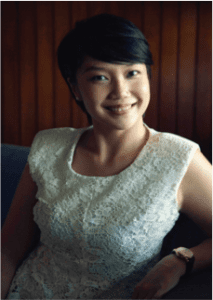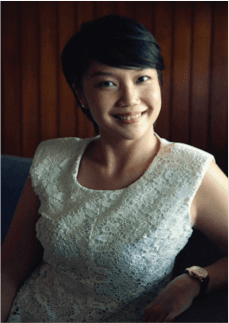 Our journey so far. High & low points:
It's been a transformative journey for all in the DOT community to be able to partake in improving the lives of our women and their families. To see women come out of their struggles with confidence and rallying their peers to also take a step forward for themselves has been tremendously fulfilling.
Low points are when we successfully see a woman through an interview process to have her back out of a job offer last minute due to crises within their personal lives – it gets discouraging, but we keep the doors open for them, and we keep trying.
Our Impact:
We have bridged 24 women with employment the past year, and are walking with 60 more women in their back-to-work journeys. Some women have found jobs through their own efforts after discovering self-confidence through our Confidence Curriculum, and some have taken proactive steps towards skills development to prepare themselves for the workforce after gaining clarity about their job goals.
Our experience with Conjunct:
The team from Conjunct helped to design our Needs Assessment and impact assessment framework, which we are currently using to inform our support deployment to the women. It's been an amazing process, the students were highly professional and made great efforts to understand the context and challenges of our work, and was able to provide new insights and value-add to our service methods.

What we would like the world to know:
There is so much untapped potential in the pool of women from the lowest-income segments of our societies who are currently underprivileged, under-utilised, under-served. Once enabled, the extent they could be contributing would be significant!
To know more about the DOT and to check how you can engage with them, you can check their website http://daughtersoftomorrow.org