Recognising some great work
According to a May 2014 report by the International Labour Organisation (ILO), approximately 21 million victims are trapped in modern-day slavery globally. The problem of Human Trafficking has intensified so much that goals and targets to end trafficking and violence against women and children have been included in the UN Sustainable Development goals, framed in September 2015. 
January is the Human Trafficking Awareness Month, and we are taking this opportunity to highlight this pertinent problem the world faces and share the work of some of our partners who are raising awareness and directly supporting the cause to end Human Trafficking.
CLINKED: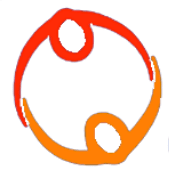 CLinked was started by Junko Yoda in 2011. The mission is to reduce the commercial exploitation of women and children through human trafficking education and leadership development to bring awareness and prevention at the community level. CLinked has worked with 1000 high-risk women and children and trained 150 trainers in Thailand, Indonesia, Singapore, Myanmar and Vietnam. The broader vision of the organisation is to build a world where all humans can experience their fundamental rights.
Junko's work with CLinked has touched many lived in the region of SE Asia. Her latest initiative is a workshop with a new Cambodian partner Susu Cambodia which is part of a larger anti-child trafficking organisation. She will also be doing corporate speaking engagements on Human trafficking prevention education. CLinked and Junko's work has also been featured as a case study at the Harvard Advanced Leadership Initiative. 
MACQUARIE GROUP FOUNDATION: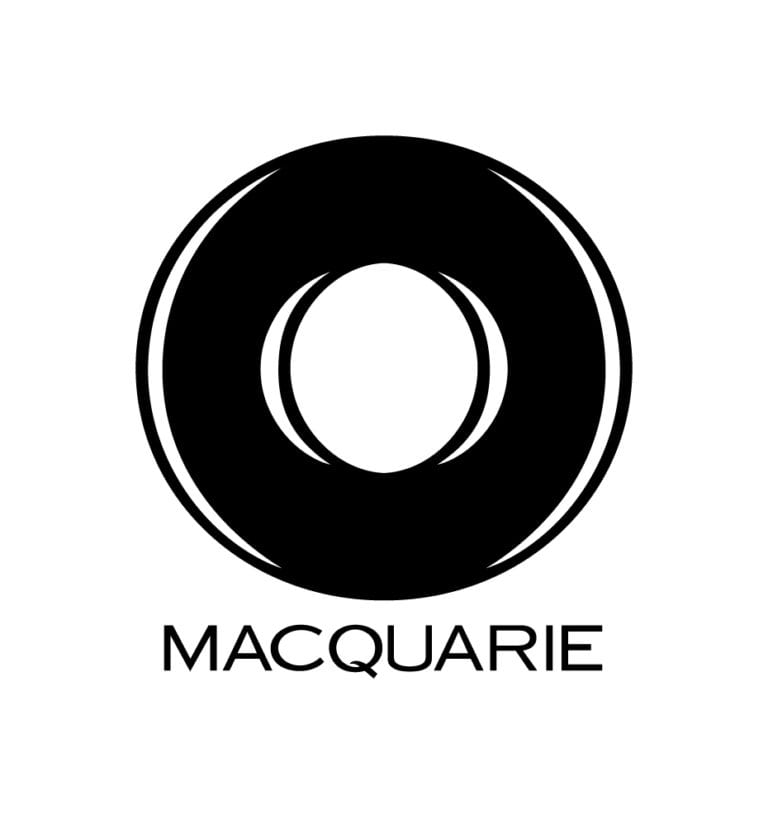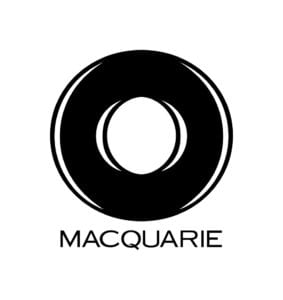 Macquarie Group is a global financial services provider with offices in 28 countries. Their expertise covers advisory and capital markets, trading and hedging, funds management, asset finance, financing, research and retail financial services. Their diverse operations and best work practices have contributed to a 47-year record of unbroken profitability.
The Macquarie Group Foundation (run by the Macquarie Group) provides support to community organisations globally each year through financial support, volunteering and skills sharing, predominantly in the locations in which Macquarie operates. Their work is significantly influenced by the activities of Macquarie staff with a focus on capacity building within the community sector and increasing social and economic mobility. Just in the last year (2015-16) the Macquarie Group Foundation and Macquarie staff contributed close to $A30 million to 1,500 organisations, with staff also donating 46,000 hours of their time.
One of the special initiatives of the Foundation in Asia, was a long-term, regional project around preventing and responding to modern slavery, specifically on issues affecting migrant domestic workers. This resulted in the release of the Macquarie-funded report Modern Slavery in East Asia: Protecting the rights and promoting the autonomy of domestic migrant workers from Indonesia and the Philippines. You can access the report here
The report, coupled with Macquarie's ongoing support of non-profit partner organisations in Asia, has contributed to work being done to reduce modern slavery in the region. More than 300 of Macquarie staff across Asia also attended education sessions, and volunteered and fundraised for partner organisations working with victims of modern slavery. It is the efforts of organisations like these that we can tackle serious global issues one step at a time and can make a difference.
At Conjunct, we recently had the great opportunity of facilitating a project between CLinked and Macquarie.  From March 2016 to May 2016, a team of 6 Macquarie employees from the Financial Management Group gave 100 skills-based hours of their time to CLinked, to complete a Community Impact Project. In these three months of skills-based volunteering engagement, organised by Conjunct Consulting, the Macquarie team provided valuable insights, expertise, and development of tools for CLinked's financial management system policies and processes.
If you would like to know more about how you can work with these organisations, drop us a line at info@conjunctconsulting.org.
To learn more about skills-based volunteering at Conjunct, click here.