From all of us at Conjunct, we wish you a very Happy New Year. I am sure the resolutions for many of you include "Doing more good" for the society and for the community. However, it takes a lot to keep such driven people as a part of your organisation. Here is our first blog for the year penned by Jia Chuan, Chairman and co-founder of Conjunct Consulting. Hope you get some great takeaways from it!
What Keeps Volunteers Giving
It's no secret that our volunteers, whether professionals or students are an integral part of what has brought Conjunct so far. Our volunteers wear many hats – working directly with our part organisations to make an impact, training and mentoring fellow volunteers, helping to make sure our operations run smoothly.
Without all their hard work, we would not be able to provide our consulting services to clients. Without the tireless work of the chapter leadership in our student chapters, we would never have been able to put our training syllabus into practice or organised brilliant case camps. Without the help of our professional volunteers, we would not be able to provide high-quality advice and mentors to our student teams, nor help corporates in direct effective social impact initiatives.
Volunteering at Conjunct is definitely not easy. Ask any of our student volunteers about the Conjunct all-nighters they pulled and you'll get a knowing smile. Ask our professional volunteers, who give up precious time that could be spent on their work or families for Conjunct. And some of our volunteers have been around for years – coming back for multiple project cycles, or continuing to volunteer as professionals after they graduate from school. They don't get better test results or fancy testimonial letters, so what makes them continue to stay on?
Here are three things we always keep in mind on why our volunteers stay with us: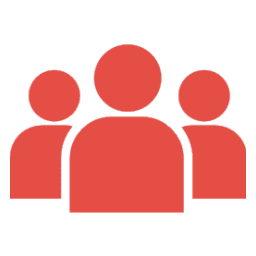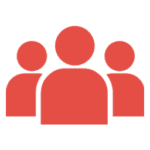 A strong sense of community: For our student volunteers, Conjunct is a place to form great friendships in school and also to find mentors outside. For our professionals, Conjunct is also a great opportunity to meet other people outside of their industry, form networks of like-minded individuals and get exposed to new perspectives.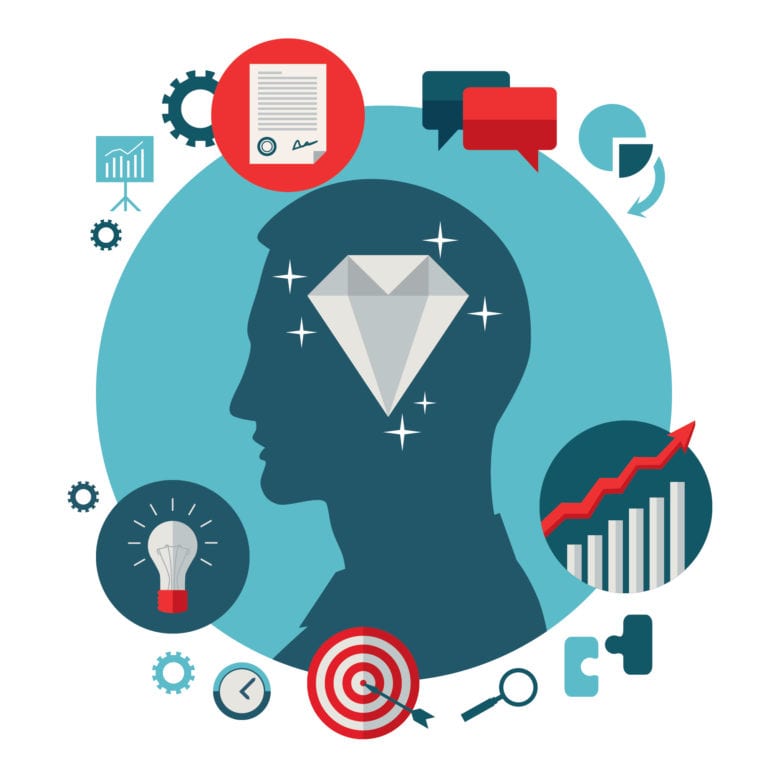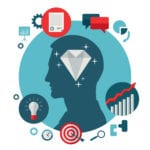 The chance to learn and do something new: At Conjunct, our volunteers are not doing the same tasks day by day. There is room for them to both apply their skills to help our partners beyond just contributing their time, as well as to learn new skills and think about how we can continue to serve the sector better. As a result, they feel empowered and motivated to keep doing their best. And when the community comes together, each volunteer also gets to learn from one another.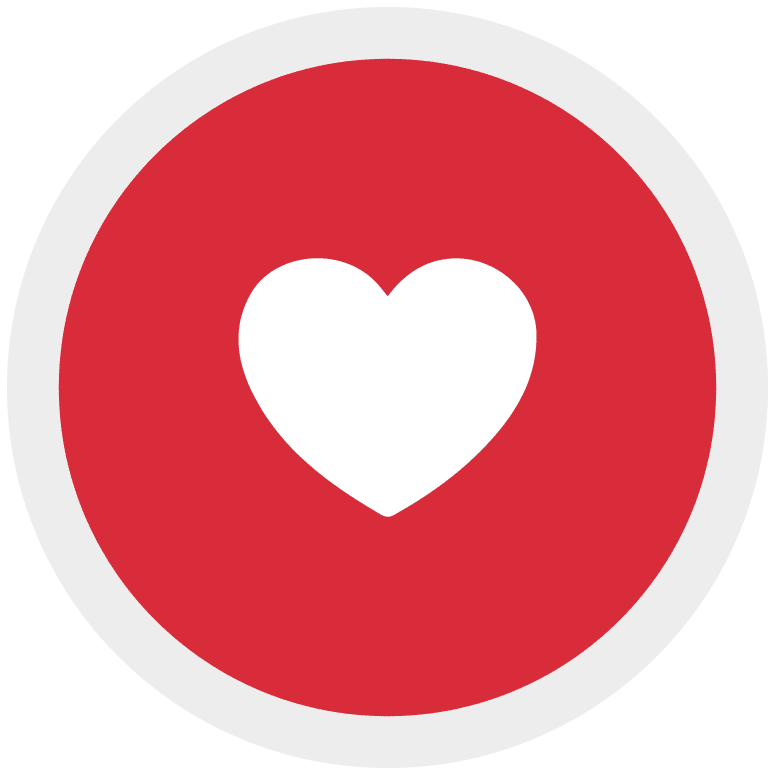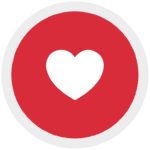 Communicating passion and purpose: Ultimately, volunteers are sustained by the knowledge that their work creates tangible impact on their beneficiaries and their fellow volunteers. We make sure that positive feedback from our partners is communicated to our teams, and encourage our partners to recognize the volunteers for good work. Alongside this, we also hold social events for all our volunteers to come together and celebrate their successes.
If your organisation is looking at how to bring in more volunteers or how to retain your existing volunteers better, why not start with thinking about these three points? Ultimately, volunteers also have their own desires, preferences and aims when they decide to give their time and skills for a good cause. Instead of treating them as a free source of labour and asking what they can do for us, we should ask first what we can do for them. That way, both the volunteer and the organization ultimately benefits.
About the author:
As the chairman and co-founder of Conjunct Consulting, Jia Chuan leads the Board of Directors to oversee Conjunct's strategy and growth. He was listed as one of Prestige Singapore's "40 under 40" young leaders in 2014 and was previously president of the AIESEC chapter in the London School of Economics, the world's largest leadership and exchange organisation. Alongside advocating for social innovation through Conjunct, Jia Chuan is also an avid traveller, having hitchhiked from London to Amsterdam for charity, and enjoys discussing innovations and listening to jazz. You can connect with him on LinkedIn here: https://www.linkedin.com/in/jiachuan
If you would like to volunteer with Conjunct, reach out to us through here.