A Conjunct Event
At Conjunct, we have understood the need to engage more often with the social good organisations (SGOs) and extend our capacity-building support beyond our two-cycles of consulting projects. We realised that while our consulting support helps engage in intense 10-12 week projects finding solutions for specific areas, short term interventions on relevant need areas also need to be introduced to strengthen SGOs further.
To act on our understanding, we organised our first event on 27th October 2016. A recent Bain study identified marketing and branding as the one area where the maximum number of SGOs needed support. Hence our first event was themed – Marketing for Non-Profits. Some of the objectives we laid out while planning this event were: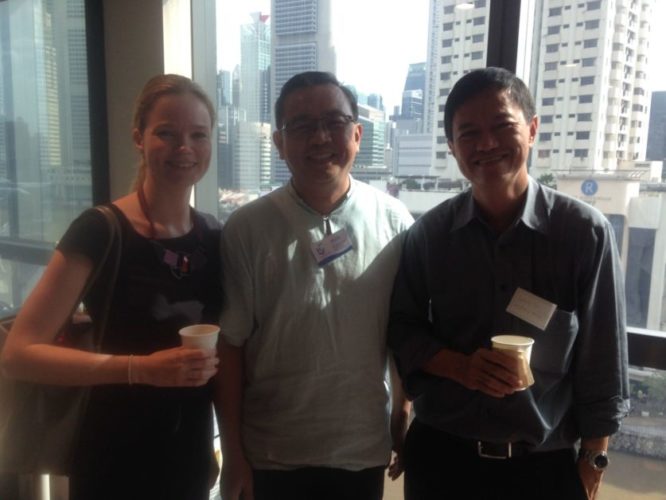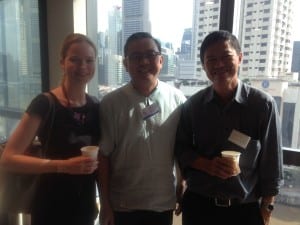 To pick a relevant and vital area where the SGOs are looking for help and provide information/insights in that area.
To ensure that the participants can get one/two practical, implementable ideas at the end of the event, they can put to immediate use in their work area.
To allow for networking and interaction within members of the community.
The event was planned as a short format talk. It was held from 4 pm to 6 pm, with registrations and networking beginning from 3:30 pm. It was entirely free for the non-profits to attend. We invited the following speakers:
Ms Clair Deevy – Head of Economic initiatives APAC, Facebook
Mr Anthony A Rose – Founder & CEO, House of Rose Professionals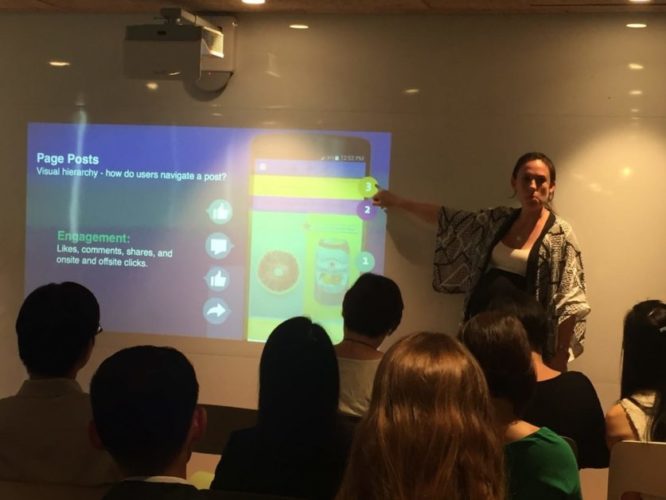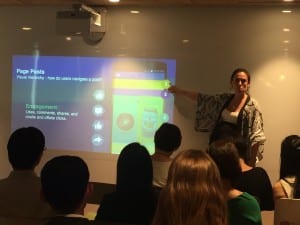 Clair spoke about Facebook Marketing and shared precise insights on how SGOs can use Facebook to leverage their branding and communication. The participants understood best practices to use Facebook as a platform and got access to many free tools and training that Facebook provides to get maximum impact from the platform.
Anthony stressed on the need and high relevance of the age-old technique of influence and relationship marketing. The participants got to hear a lot about his personal experience of being an entrepreneur, the discipline it takes to invest in personal relationships and how this effort, while very hard, yields excellent long term impact for any organisation.
The speakers brought the right mix of insights to both – new-age marketing and personal relationship marketing. It emerged that neither replaces the other and every SGO will need to excel in both, to make their marketing efforts fruitful.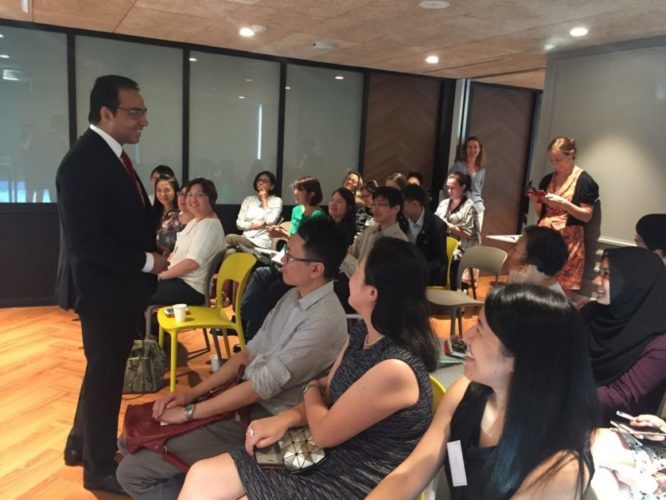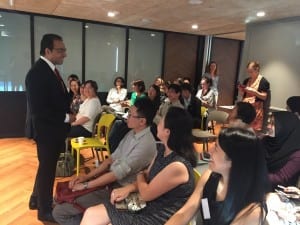 We had 40 non-profits from Singapore who attended the event. We have received some great feedback. Some of the highlights from the feedback are:
100% of respondents said the session gave them something new, which was immediately implementable at their organisation.
96% said the session would help them in their job.
94% said Facebook Marketing speaker provided content useful to themselves or their organisations.
78% said Influencer Marketing speaker provided content useful to themselves or their organisations.
72% said the session provided a good chance to network.
We are very enthused and excited to get such great feedback at our very first event. We are looking forward to planning more of these in the year.
Keep yourself updated with our blog to know what we are up to.  In case you would like to add your name and organisation to our mailing list (for event invites, interesting social sector info, articles, etc.) please drop us a line here, and you will hear from us.
To find out more about our services, click here.