Featured Partner of the Month – O'Joy Care Services
At Conjunct, we have the privilege of working with some great non-profit partners in Singapore and supporting them with strategic solutions. Whether it is special needs, elder care, sustainability or financial empowerment, our non-profit partners are dedicating their lives to address these social issues.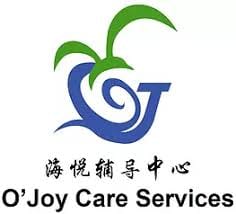 Our first Featured Partner of the Month for 2018 is O'Joy Care Services. Set up in 2004 by a group of professional counsellors and social workers, O'Joy Care Services was started with the mission to become a leading organisation in the field of psychological care to enhance the well-being of older people and their families. Over the last 13 years, O'Joy has touched the lives of over 4000 beneficiaries, while constantly evolving to provide more holistic solutions suitable to contemporary needs.
Here is the capture of an interview we conducted with Mr Jin Kiat, the Executive Director of O'Joy care services.
Can you share with us the history and mission for O'Joy Care Services?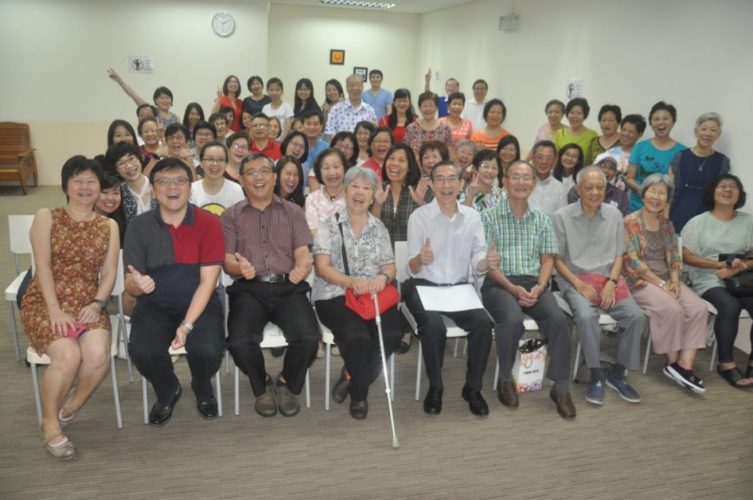 Whenever I think about the starting point and what we do at O'Joy, I always remember the statement made by Dr John Banmen, Clinical Consultant and one of the founding members of O'Joy, "…many losses come their (older people) way. A need to accept, adjust, reach out, and appreciate what is, instead of what was, often requires the assistance of others.". This is what drives us at O'Joy, to be that assistance to the people who need it the most. By 2030, Singapore is going to have 1,000,000 people over the age of 65. We wish to stay true to our mission and provide psychological care and well-being to the ones that are the most in need.
What have been some of the high points and achievements for O' Joy?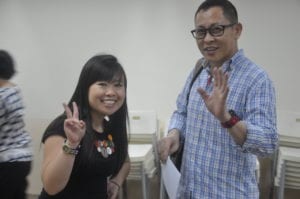 We look at our achievements in terms of the new initiatives we can kick start that help us grow and better deliver our services. We choose to celebrate these key initiatives because some of them are pioneering in our area of work. Some of the major milestones include:
In 2011/12, we got funding from the MOH to pilot the very first COMIT (Community Mental Health Intervention Team). This involves working with multi-disciplinary teams to provide at-home psychological care to patients already diagnosed with mental health needs. With this start, we have been able to consistently provide the required support to the aged who are already impacted by chronic physical & biological illness.
In 2012/13 we got funded by the Toteboard to begin the HOA (Health Oriented Aging Program). We have since then seen further capital infusion in this area and experienced communities that are more inclusive & supportive of all its members.
More recently in 2016/17, we have got funded by RaiSE to start our social enterprise – Jolly Companion Limited. We hope to provide similar counselling services to more aged people who can afford to pay and drive those funds to keep sustaining our other efforts at O'Joy Care Services.
I am also very proud of how we have been able to attract and grow our team of 15 staff and 70+ volunteers since we started. Their support and commitment are enabling us to go from strength to strength.
What are the challenges you have faced? What can/is being done to battle these challenges?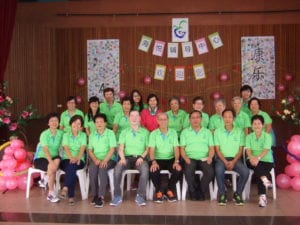 One of the biggest challenges we have is that of HR. We look at both our staff as well as our volunteer community as very important resources. Our challenge is to keep them engaged and motivated. We are very proud that we have one of the highest retention rates of staff (4 years' average), but we still keep seeking to train & supervise our human resources better.
We also face challenges in mobilising the key stakeholders, in our case, the concerned ministries, to get aligned with the needs on the ground. However, each time we are faced with these challenges, we always go back to our values and measure our efforts against them. Our values include – Compassion, Holistic Vision & Integrity. As long as our values drive our agenda, we continue to push forward.
How can someone help/support your organisation?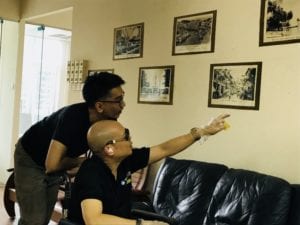 The most significant way that we can be rendered help is for people to help themselves truly. If older people and their ecosystem can take care of themselves, stay healthy and be well, it will be the best support for our mission.
Like any other non-profit, we are also constantly seeking help and support with time and money. We are now able to take in volunteers for many different roles. So, anyone who thinks this is an area of passion; we will welcome the support.
The last area of support or collaboration we are seeking is towards our HOA intervention with the focus on active ageing. We have piloted this in 2 spaces in Upper Boon Keng and Mcnair, both in Kolam Ayer. We want people to come forward and collaborate with us on our active ageing initiatives. We are encouraged by the positive impact this is having on the community and would like to expand this space.
What has your experience been working with Conjunct?
We have been working with Conjunct for a long time now. I still remember Jeremy coming down to see us when Conjunct just started in 2011/12. We have worked with 3 Conjunct teams now on different projects and that in itself is testimony to the trust and confidence we have in the work of Conjunct.
What message would you like to share for peers, volunteers and en masse?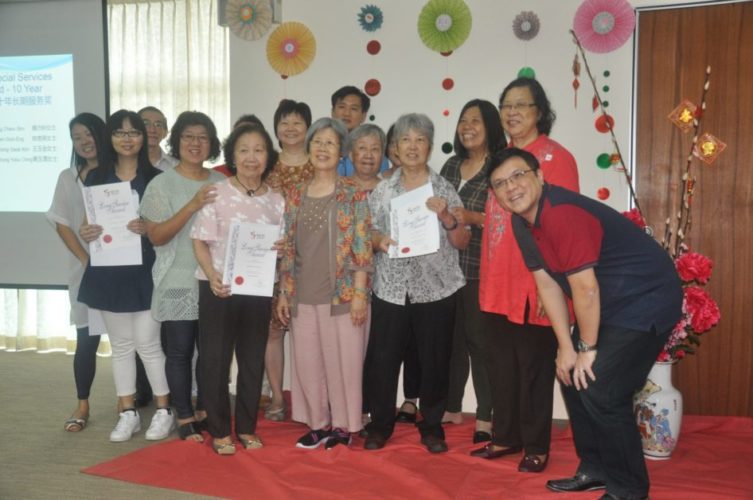 Our first and foremost message is for people to take care of themselves and seek out support whenever they need it.
To the volunteers, I would like to say that – if you want to be recharged and if you wish to serve a cause for a long time, then I urge you to find a place where you feel constantly recharged and where your work gives you more energy.
For my peers, my wish is to keep the focus on achieving our larger mission. All of our organisations exist for a certain cause. It is our duty to live that to the full spirit and always keep the focus on the big picture.
We are so proud of the work the entire team at O'Joy does. They are truly helping better lives and enhancing the well-being of the aged in Singapore. If you would like to know more about them and how you can contribute, do check their website joy/get_involved or write to us at socialgood@conjunctconsulting.org
If you would like to get involved in skills-based volunteering, please read here.