Pro Bono Week originates from an annual Global Pro Bono Summit that was started in 2013, by the Taproot Foundation. From this Summit, numerous organisations banded together to form Pro Bono Week, which has now become an annual event celebrated on the last week of October. The goal of these organisations is to use their skills and talents as businesses and individuals to help those in need of it.
Global Pro Bono Summit – Singapore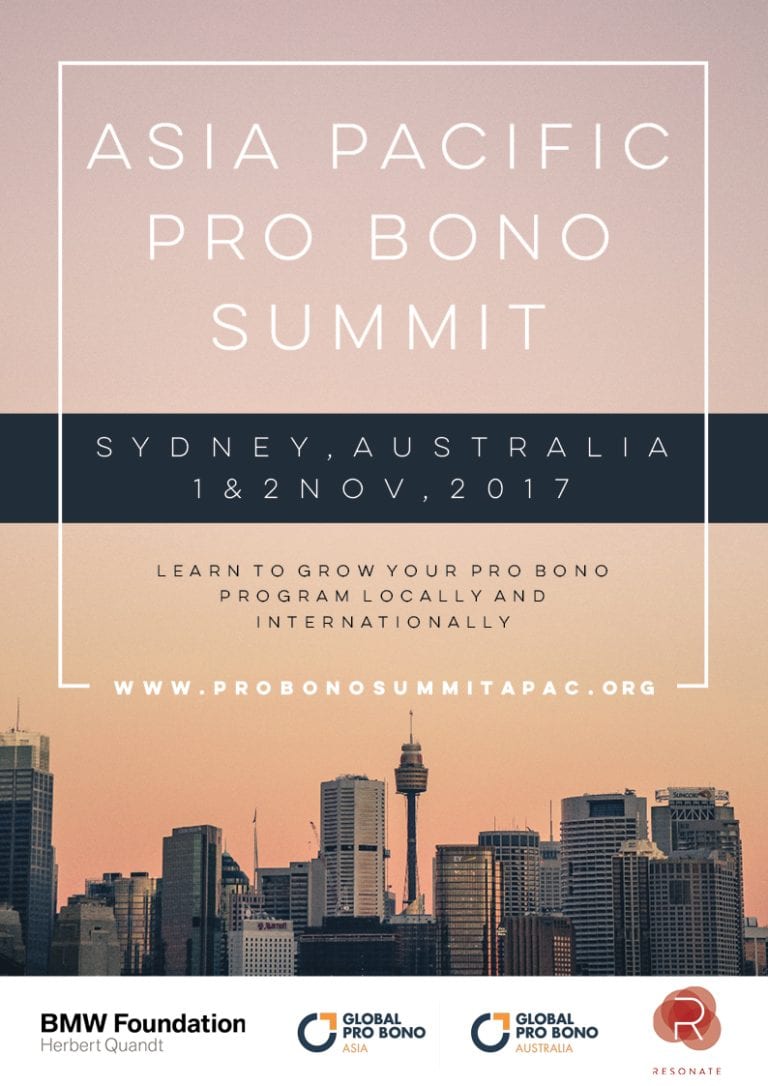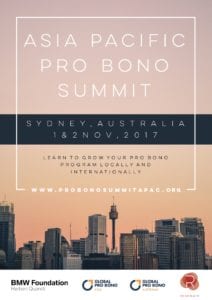 The 2016 Global Pro Bono Summit took place in Singapore and was co-organised by Conjunct Consulting with the Taproot Foundation and BMW Foundation (if you missed this, you could find a great recap here). This year, the 2017 Global Pro Bono Summit took place in Lisbon and was attended by the President of Conjunct Consulting, Samantha Lee. Samantha found the goal of the Summit was to "challenge pro bono movement leaders to identify ways to increase their impact and hold each other accountable to delivering and facilitating pro bono work that drives social change." At the end of October, the APAC Pro Bono Summit will take place in Australia where Conjunct Consulting will have a representative. The Summit wishes to help participants go back to their organisations with the necessary tools to "grow their pro-bono program locally and internationally."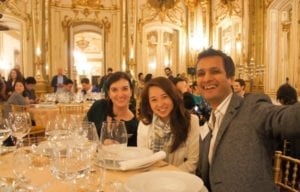 Conjunct Consulting is a participant in Pro Bono Week. Conjunct Consulting relies on the pro bono work of professionals and volunteers to make an impact on the different sectors of Singapore and the problems that need resolving. Since Conjunct Consulting formed, we have completed 160 pro bono consulting projects for 100 social good organisations in Singapore. We seek professionals who are willing to give their time and skills back to the community. We also seek student volunteers eager to learn about skills-based volunteering and use these skills to help Singapore.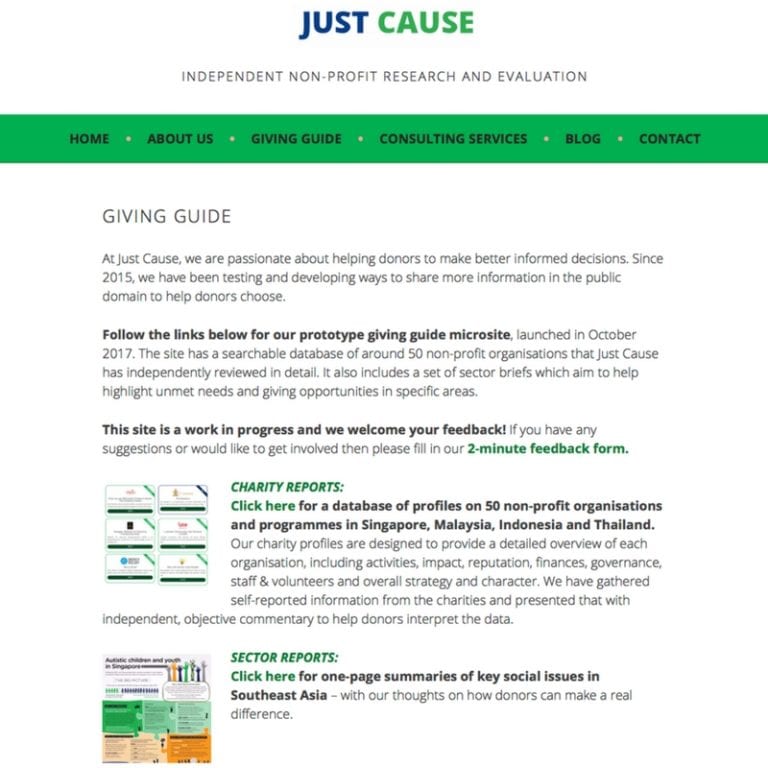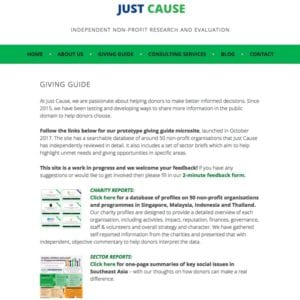 However, this week does not have to be limited to just professionals, and it does not have to be limited to only one week. Non-Profit organisations accept volunteers from all different backgrounds at any time of the year, and you can quickly become one. If you are interested in working with Conjunct Consulting, check out our volunteer page on our website. Everyone can make an effort to support their local non-profits, and through them their community, even by just donating. A fellow non-profit like Conjunct Consulting, Just Cause, has developed a new site called Giving Guide. Giving Guide is a unique site in which donors can get reputable and accurate information on the cause they wish to support and the local non-profit organisations they can donate to. https://justcauseasia.org/giving-guide/


Pro Bono Week

Pro Bono week benefits many non-profit organisations who rely on the help of professionals to succeed. Conjunct Consulting is a prime example of a non-profit organisation needing pro bono work because our organisation thrives off of our volunteers and all of their hard work. We support and appreciate everything this week stands for, but the last week of October does not have to be the designated time to help your community. Get inspired by all of the events that will take place during this last week of October and go out and support your community.
If you are interested to learn more about Volunteering with Conjunct visit us here.