February'17
The volunteers at Conjunct are truly the spirit and the lifeblood of the organisation. In the last five years, we have worked with close to 1000 volunteers, both student and professional, to strengthen the social good organisations in Singapore. It is heartening for us to see the effort people make to give back to society, and we feel blessed to be a driving force for volunteers to be associated with.
Stefan joined Conjunct a few years back in 2015, as a Project Scoper of the Partners Crew. He continues to volunteer with us as a Project Director. We are grateful to Stefan for adding such great value to work we do. Whether it is meeting our social good partners and rightly identifying their needs to being a great leader who sees the projects through successful execution, Stefan has been great at seeing things through. We much admire his commitment, his dedication and most importantly, how approachable he is to one and all at Conjunct. We thank him for all his efforts. Here is a capture of a short interview we did with Stefan.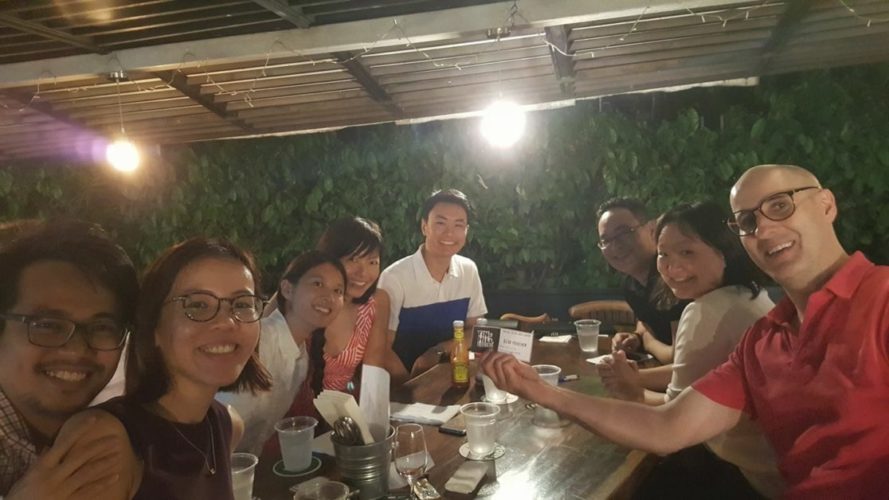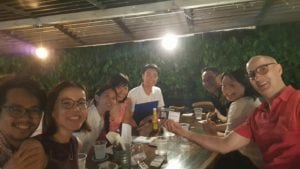 Outside of volunteering with Conjunct, what is the work you do?
Outside of Conjunct, I work for the COO of a large Swiss Bank, covering risk and business management topics. I also volunteer at the Singapore LSE Alumni Association and, together with my wife I regularly cover the Saturday early morning shift at Willing Hearts, a soup kitchen.
Tell us a little bit about your journey with Conjunct: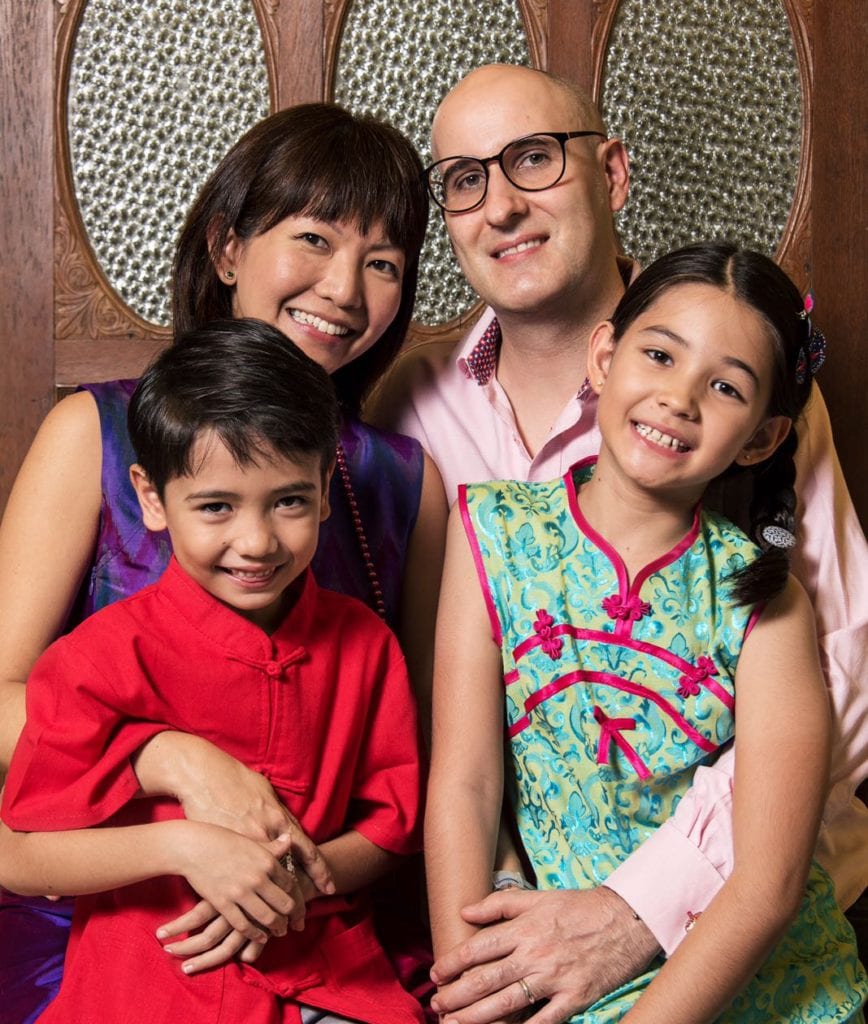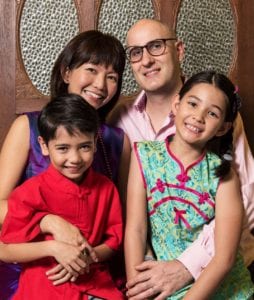 I heard about Conjunct from one of its founders, Jia Chuan when we met on an alumni trip together. This was in the year that I turned 40 (oops, did I just carbon date myself?!) and I was looking for volunteering opportunities. I felt that I wanted to give back to society and made a commitment to volunteer for 40 days in the year that I turned 40. Having had the chance to grow up in a safe environment, supported by incredible parents, family and friends, I have always considered myself a lucky fellow. As such, I feel an obligation to give back, and Conjunct is one way of doing so. It was one of my favourite volunteering experiences because I can apply the skills honed at work to something meaningful.
What is the one thing you LOVE about Conjunct?
I love the buzz and energy at Conjunct. Working with the students is very rejuvenating; they are so full of enthusiasm and are willing to put in the hard work to make their project a success. Also, seeing projects develop from an initial conversation with a partner to a solid endpoint presentation for which the students – and the volunteers – have put in all the hard work is an excellent feeling of achievement.
A little bit about yourself – any hobbies, interests, your vision for yourself, anything else:
We moved to Singapore seven years ago, from my native Switzerland. I have met my wife Alicia, a Singaporean, while we were both studying in London. Volunteering has opened my eyes to different sides of Singapore, which is an experience that I treasure very much. It has also put me in touch with people that I would otherwise not have met and has allowed me to find new friends. Outside of work and volunteering, I mainly spend time with our kids, who are 7 and 9. They keep me busy, entertained and motivated.
Message to other fellow volunteers:
Keep on rocking!
We thank you, Stefan, for the fantastic work you do with us. If you could like to connect with Stefan, his LinkedIn profile is: https://www.linkedin.com/in/stefan-altorfer-ong-75023b/
To find out more about professional volunteering with Conjunct Consulting – check out this page.