Since 1992, 10th October is recognised as the World Mental Health day. The purpose of this day is to raise awareness in mental health issues, increase education on the topic and attempt to eliminate the stigma attached. According to the World Health Organisation (WHO), 1 in every 4 of us will be affected by mental disorders at some point in our lives. About 450 million people worldwide are currently affected by some form of mental health condition, placing mental disorders among the leading causes of ill-health and disability worldwide. To add to this, the stigma around mental health conditions only makes the issue harder to identify and to treat.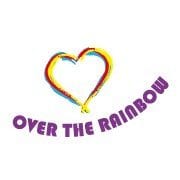 On this World Mental Health Day, we would like to share the great work being done by one of the non-Profits in Singapore – Over the Rainbow (OTR). Started in 2012, OTR's vision is to be a one-stop hub for youth mental wellness. We interviewed the founder of OTR, Yen-Lu Chow, and here is the excerpt:
What is the mission and vision for Over the Rainbow?
Our mission is to transform youth mental wellness for the 21st century, by:
Propelling mental wellness to the top of life's priorities;
Creating a community based on the timeless wisdoms of love, compassion, truth, beauty, harmony, generosity, joy and service;
Empowering young people on their mental wellness journey via holistic self-care and a supportive community – to overcome life challenges, live life with purpose and passion, and fulfil their life potential as human beings.
We envision a world where mental wellness is a top life priority, and where every young person is given the opportunity to realise their life potential via the journey of self-discovery, healing and transformation, to attain true happiness and optimal wellbeing.
What have been some of the high-points and achievements of Over the Rainbow?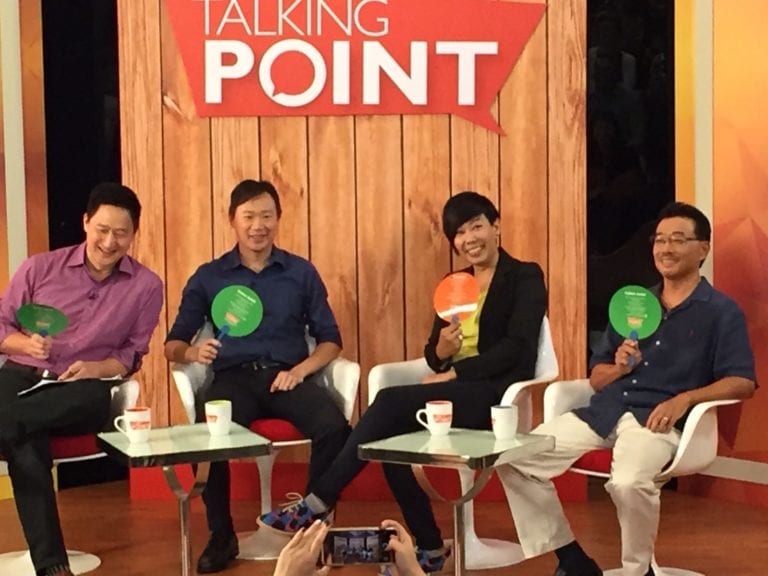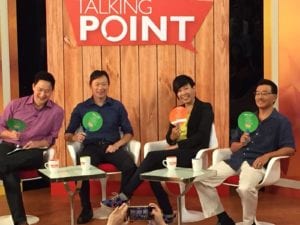 In the few years that we have been around, we are very pleased that so much momentum has picked up in the area of mental wellness. There have been many highlights and achievements by OTR, including:
Being featured in MediaCorp's "Letters to Heaven" docudrama series;
Organising the inaugural Wellness Summit in 2013;
Being selected as the beneficiary for the annual George Washington Black-tie Charity Ball;
Launch of OTR Wellness Space in 2014;
Launch of the sg_holistic wellness online platform in 2014;
Initiated our Guardian Angel system and training in 2014;
Launch of Singapore Creations non-profit for Youth Performing Arts in 2014;
Launch of the Circle-of-Care (COC) online platform in 2015;
The Start of the Wisdom: Returning to the Source talk series to promote human wellbeing;
Mindfulness & Wisdom of the Heart talk series to promote the heart as the core of who we are.
We try to be present in any place and events where there are conversations on Mental Wellness.
What are some of the challenges you face and what are some of the areas where one can help Over the Rainbow?
As with any growing non-profit organisation, when we reach some scale, volunteer engagement, commitment and retaining has become an ongoing challenge (although this is slowly improving). Another major area of challenge is bringing more awareness to Over the Rainbow / Circle Of Care. Moving forward, fund-raising will need to take some priority too.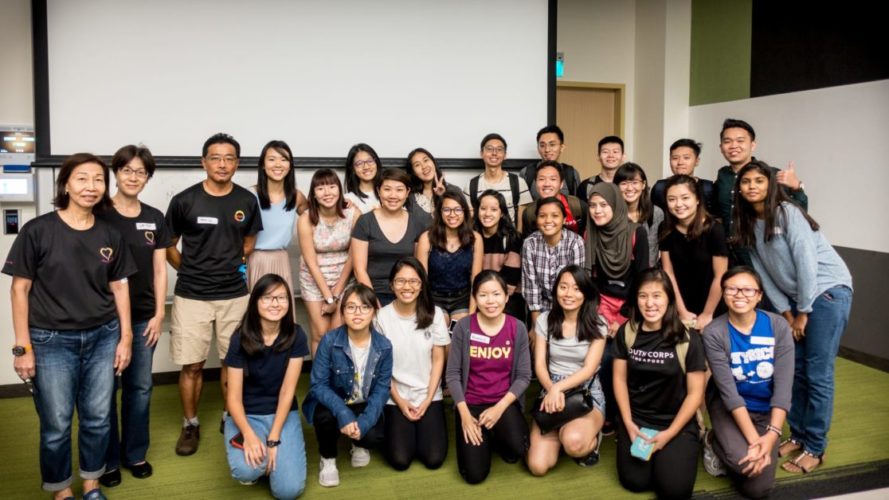 Who are your primary beneficiaries group, what have been your own learnings about mental wellness in the last few years?
Our primary beneficiaries are young people and their families. Our own journey has been one of evolution – we are addressing mental wellness holistically (physical, intellectual, emotional, social and spiritual) and across different modalities (online, offline, creative arts, mindfulness, energy healing, sound healing, aromatherapy, meditation, nature outings, nutrition, movement, music therapy, yoga, etc.)
What is the message you want to share with readers on this World Mental Health Day?
First of all, that you are not alone – no one is alone – that help is just around the corner. The rainbow symbolises light and hope – that pot of gold on the other side of the rainbow. Rainbow only comes out after the rain. We wish to convey love and light – and the transformation from despair to hope. And even though you may not find that pot of gold – there are plenty of nuggets of gold to be discovered – in yourself – along this life journey. At every twist and turn in life is an opportunity to discover more of these nuggets, out of which we can learn and grow.
We are so proud and humbled by the work that Over the Rainbow is doing in the space of mental wellness. They host and are a part of several events every month. A special day coming up for them is their 5th Anniversary celebrations on 5th November 2017. To know more about them and check all the upcoming events, check out their active Facebook Page: https://www.facebook.com/pg/OverTheRainbow.sg Do also check out their most important initiative, the Circle of Care: http://coc.overtherainbow.sg
 If you would like to volunteer with Over the Rainbow in any way, you can reach Yen-Lu and his team at contact@overtherainbow.sg.